Plain-English Economics Papers

Comprehensive Commentary in Plain English

Economics studies are challenging – you need to learn theory and see how it applies to the highly dynamic political and economic landscape.
You need to make sense of:
The impact of fiscal and monetary decisions,
The mechanics of Australia's commercial environment, and
How the global economic landscape influences Australia's
economy.
Plain-English Economics makes it easy to keep up to date with current events. We provide comprehensive commentary on economic events with easy-to-understand analysis of how current events link with economic theory.
$95/year inc GST
Plain-English Economics produces monthly newsletters and economic topic papers. You could acquire this information from the mainstream media – newspapers, editorials, and journal articles – but media commentary can be difficult for students to interpret and understand in the context of their economic syllabuses.
Plain-English Economic papers are also valuable for Economics teachers. You want to show your students how economic theory applies to current events – Plain-English has done the hard work for you. Our commentary papers provide a comprehensive analysis of current events that you can use as a teaching resource in your classroom. 
Economic Topic Papers
Each Topic Paper provides an overview of recent data and trends in a key economic topic area. The papers are an ideal reference source for student assignments and essays.
Topic Papers are published in June each year and cover:
inflation,
external stability,
unemployment,
labour markets,
financial markets,
economic growth,
sustainable development,
globalisation,
income distribution, and
developing economies.
Monthly Commentary Papers

Designed for secondary school economics students, monthly newsletters provide an up-to-date summary of contemporary economic events, data and issues in an easy-to-read format.
There are 10 issues each year (January to October) and a Commonwealth Government Budget analysis is also provided.
Plain-English Economic commentary papers provide students and teachers with easy-to-read coverage and analysis of current economic events and policies.
The commentaries bridge the gap between textbooks and the need for students to understand and assess ongoing events in local and global economics.
Plain-English Economics Papers
Plain English Economics – Brad Matthews

Wouldn't it be great to get insights from a professional economist?
Plain-English Economics commentary papers are written by Brad Matthews, a professional economist working in the Sydney finance sector.
As a professional economist, Brad has studied extensively – so he knows the challenges you face when starting out in economics. He started Plain-English Economics in 1994 to support students.
Since then, Brad has consistently delivered high-quality economic analysis and commentary to students and teachers in hundreds of schools across Australia.
Brad has extensive professional experience in the finance industry, which means you're learning from someone with many years' experience analysing and understanding the economic landscape.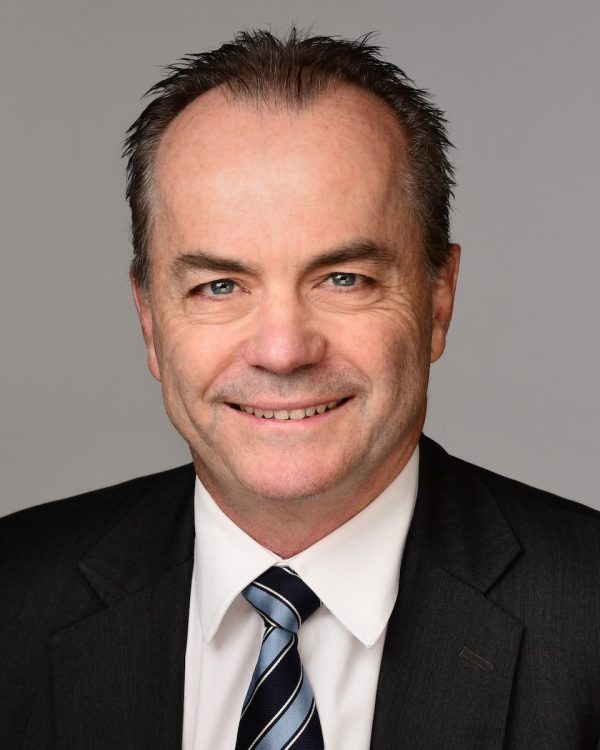 $95 inc GST includes 10 Monthly Commentary Papers (January – October) plus Economic Topic Papers (June)
Contact Plain English Economics
For more information about Plain-English Economic Papers, please contact:
Plain-English Economics
Attn: Brad Matthews
PO Box 522
Jannali, NSW 2226
Phone: 0414 591 190
Email: info@plain-english.com.au